This morning the MLK Scholars danced the morning away...literally. For our second workshop, the MLK coordinators made this workshop all about fitness through the art form of dance! I have done some dance back in the day. My favorites have always been tap, ballet, and hip-hop. However, I have never danced like we've danced on Friday!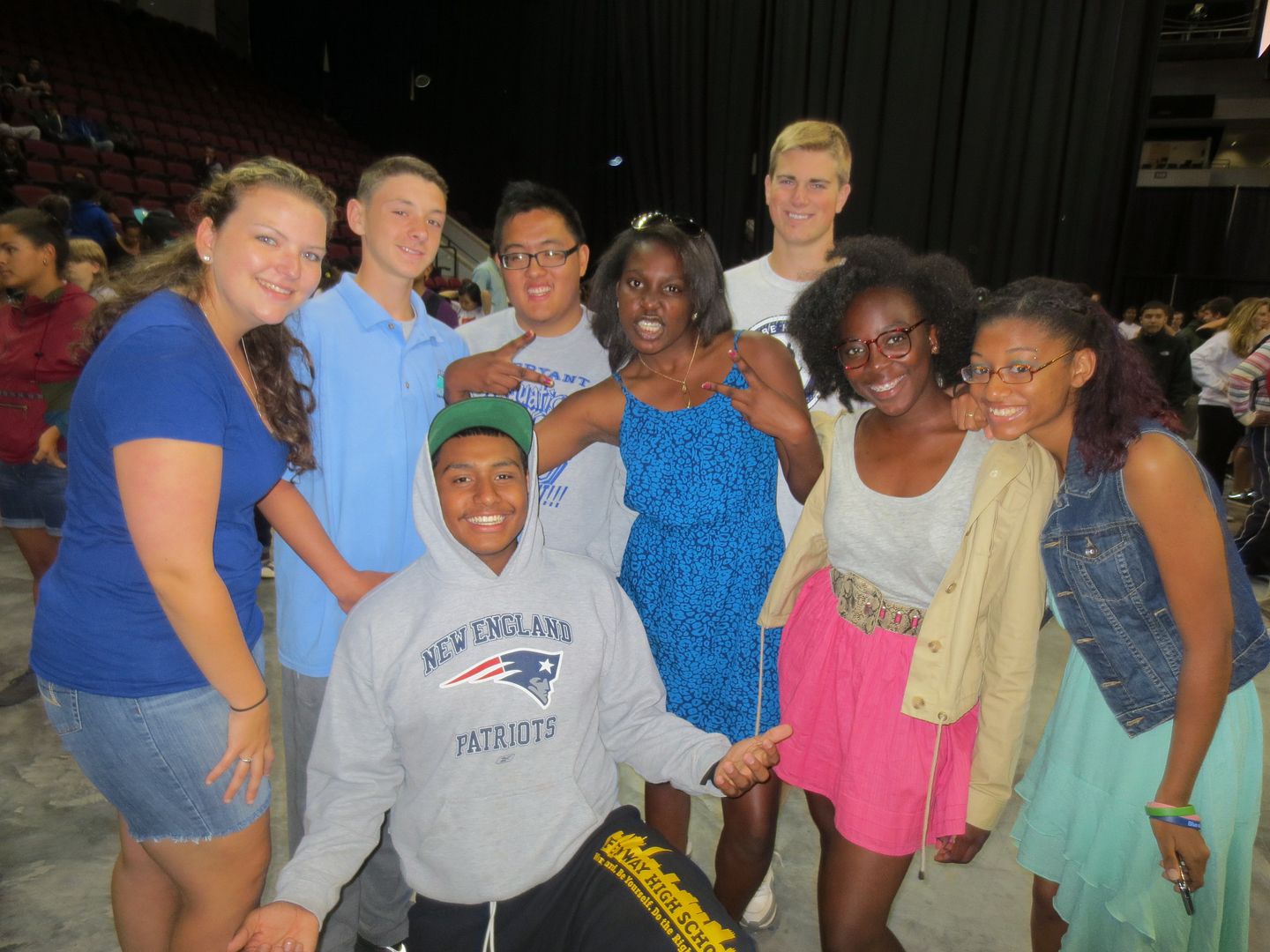 Save the Harbor MLK Scholars!
First and foremost, I have never danced with such a skirt. Many of my co-workers came, well...undressed due to the gap week in between workshops, so appropriate attire seem to have slipped between the cracks! Nevertheless, we all have put forth 100 percent of effort and had a blast doing it!
WE CAME PREPARED!
Secondly, the moves the dance group shared with us were a cool mixture of contemporary, jazz, and hip-hop. It was exhilarating!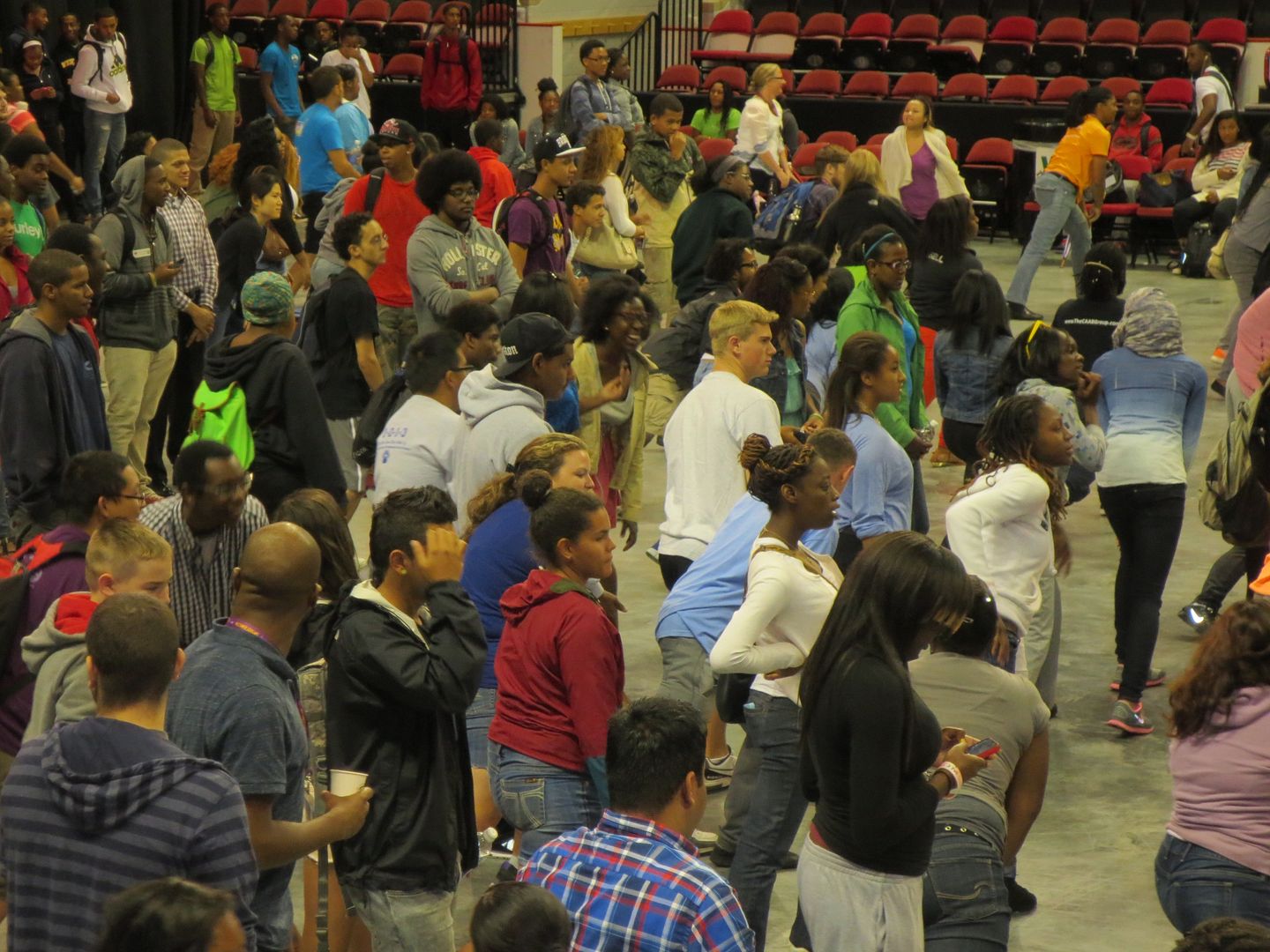 Let's dance!
The day was pretty sweet. Readers, please remember that no matter how busy you are, taking 30 minutes out of your day to focus solely on fitness is key to a happy and healthy life!
Anicia, myself, and Kiauna
Thanks!