Bye Boston...Hello Spectacle Island!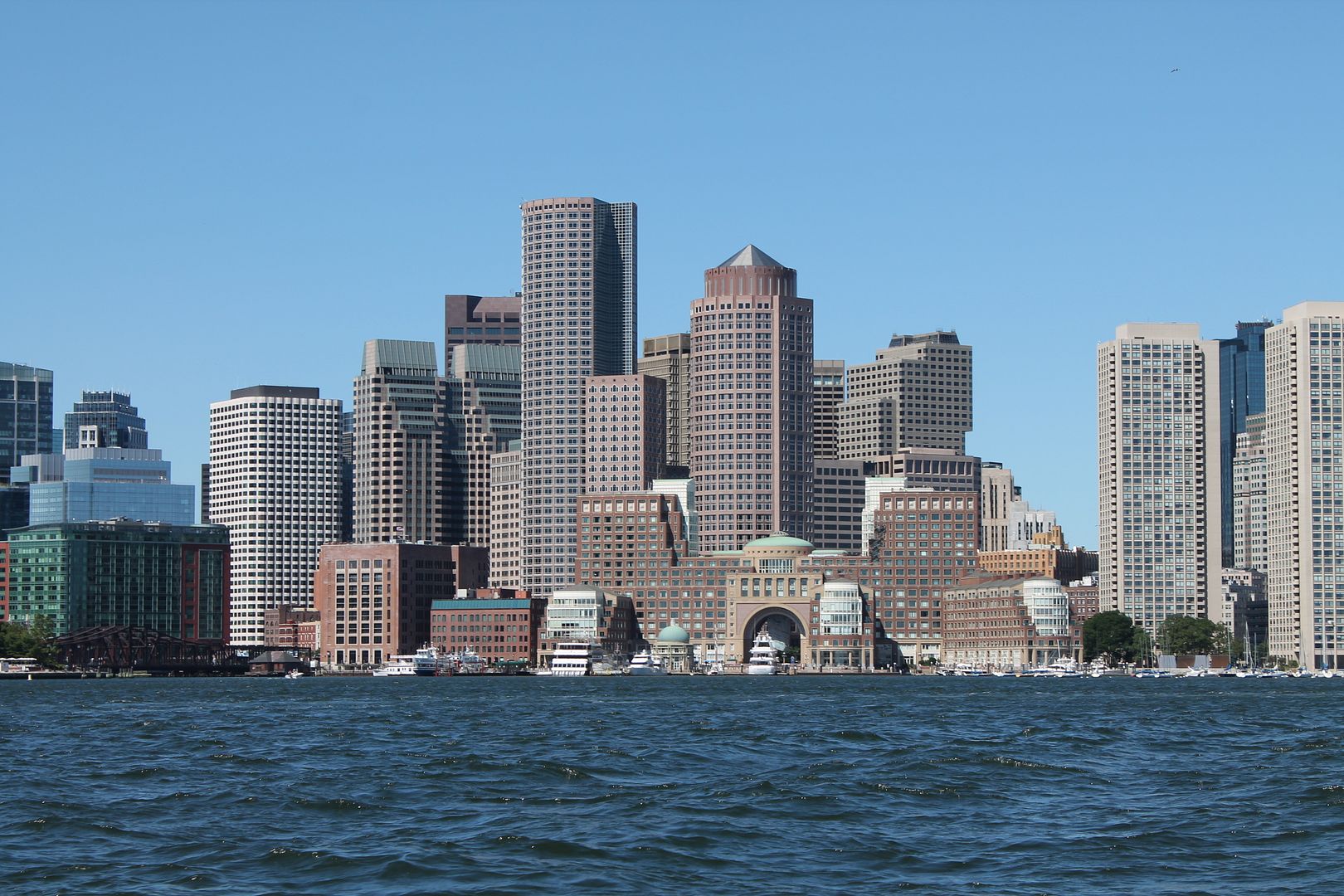 On the ferry leaving Boston
Staff Day is always a day full of laughter, jokes, and smiles! Each year varies depending on the group of staff that we have, but one thing always remains the same. And that is, LUNCH! Bruce and Patty, gracefully always caters us with hot dogs, chips, grapes, cheese, and cookies!
2013 Staff

This year we did not do our traditional Capture the Flag game, instead we played woffel ball and kick ball. My team surprisingly came up short in woffel ball, but definitely redeemed ourselves during Kick Ball!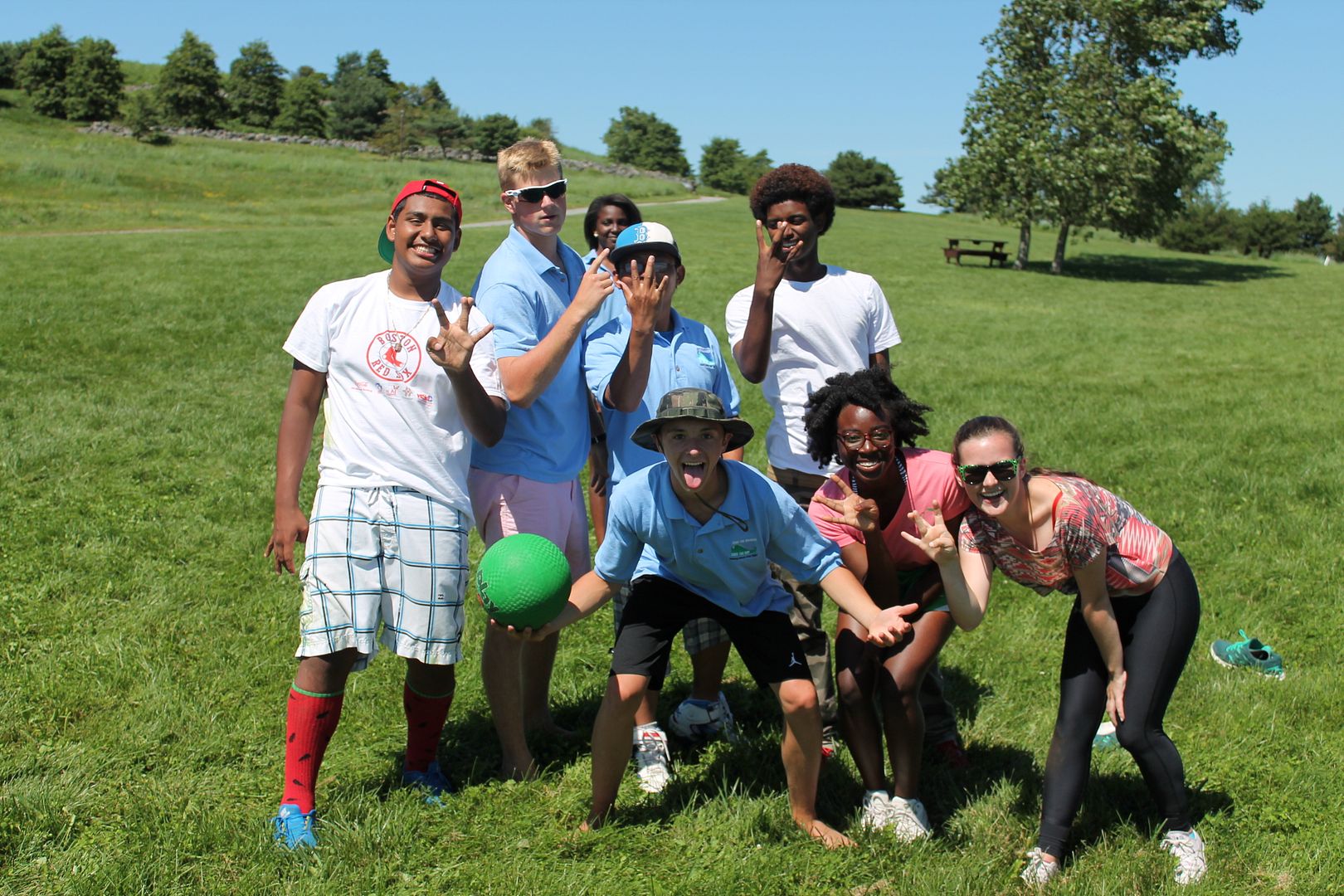 The winning kickball team
It was an awesome day, and we were all prepared to leave on a 2:55 ferry, as Bridget planned, but were bummed to find out that there was no 2:55 ferry! We missed the 2:30 ferry, and the next one wouldn't be until 3:55! Thank you, Bridget!
See you next year!
Karrisha Gillespie