My name is Preston Powell and this is my first year working for Save the Harbor/Save The Bay. I have recently graduated from the John D. O'Bryant and plan on attending Mass Bay to study Criminal Justice so that I can one day become a Police Officer.

I am a sports fanatic! I have played varsity football, basketball and baseball during my high school years, and I have even played hockey, soccer, and lacrosse for multiple inner city leagues. When I'm not playing sports, I like to spend days hanging out with my friends where we go to the movies, ride our dirt bikes around the city, or just chill, and enjoy the day.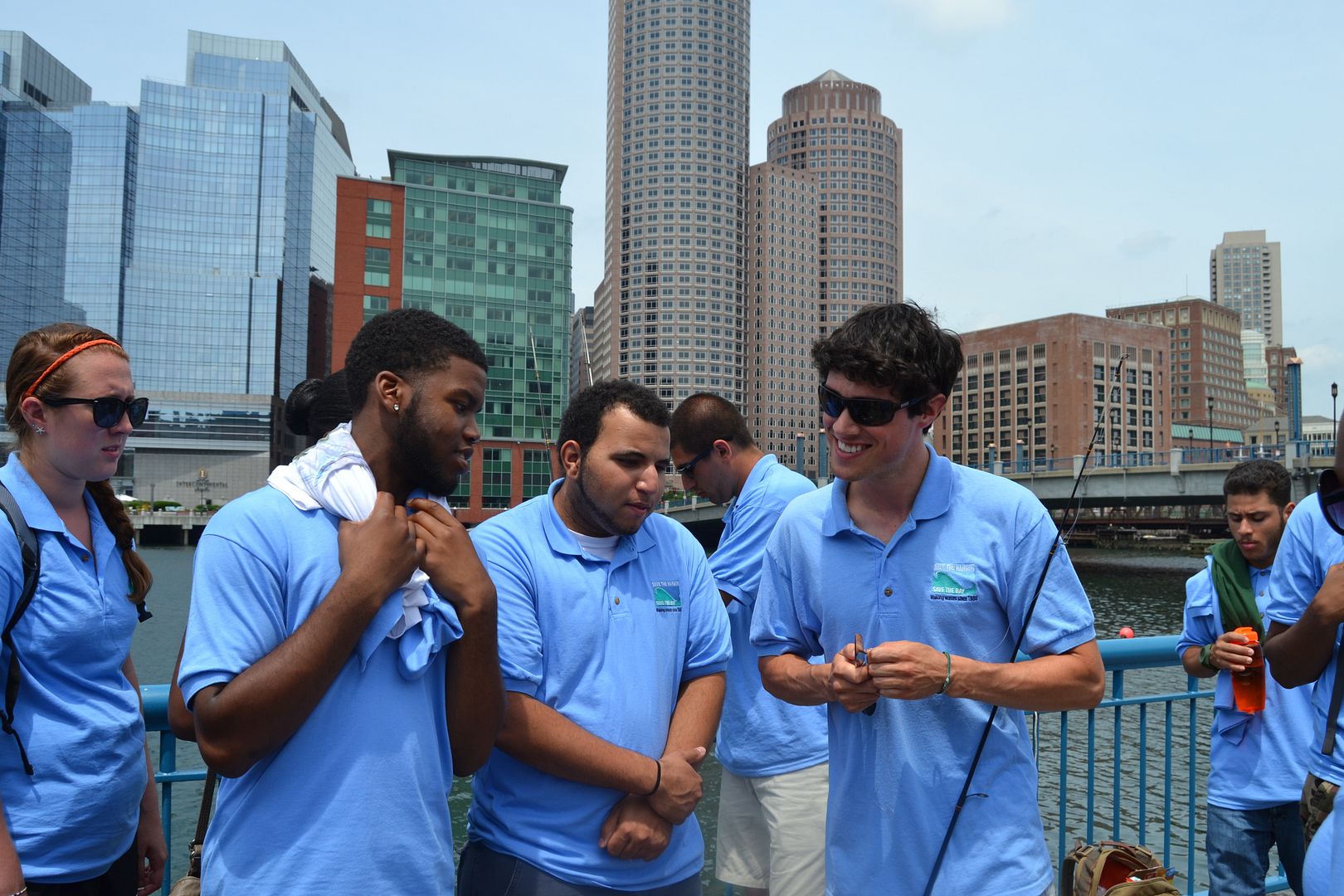 I am extremely excited to work for Save the Harbor/Save the Bay! I love being around water and I want to share the same passion about water that I have, with children all around the city that come through our program. I am excited about the new friends that I will make and all the new people I will meet through Save the Harbor/Save the Bay. This summer I will try to get at least 10 children interested and more educated about the Boston Harbor. This summer is going to be a summer to remember. This summer is going to be full of new experiences for me. I would be thrilled to learn how to fish. Even though I love being around water, I have never been fishing. This would be another one of my goals for the summer. I can't wait to get started. I would like to say thank you to Bruce, Patty and Bridget for giving me the opportunity to work for Save the Harbor as I will pass down their love for the Harbor to the children in the city.
-Preston