H

i, my name is Ivaniel Diaz and this is my second year working for Save the Harbor / Save the Bay. I was born in Boston and currently reside

in Roslindale, which is not too close to the Save the Harbor, but I believe it is worth the trip. I am an avid sports fan and my favorite sports are baseball, which I love to play, and football which I enjoy watching. I am going into my second year of college at Salem State University. I had a blast last year with Save the Harbor and want to repeat the fun this year as well.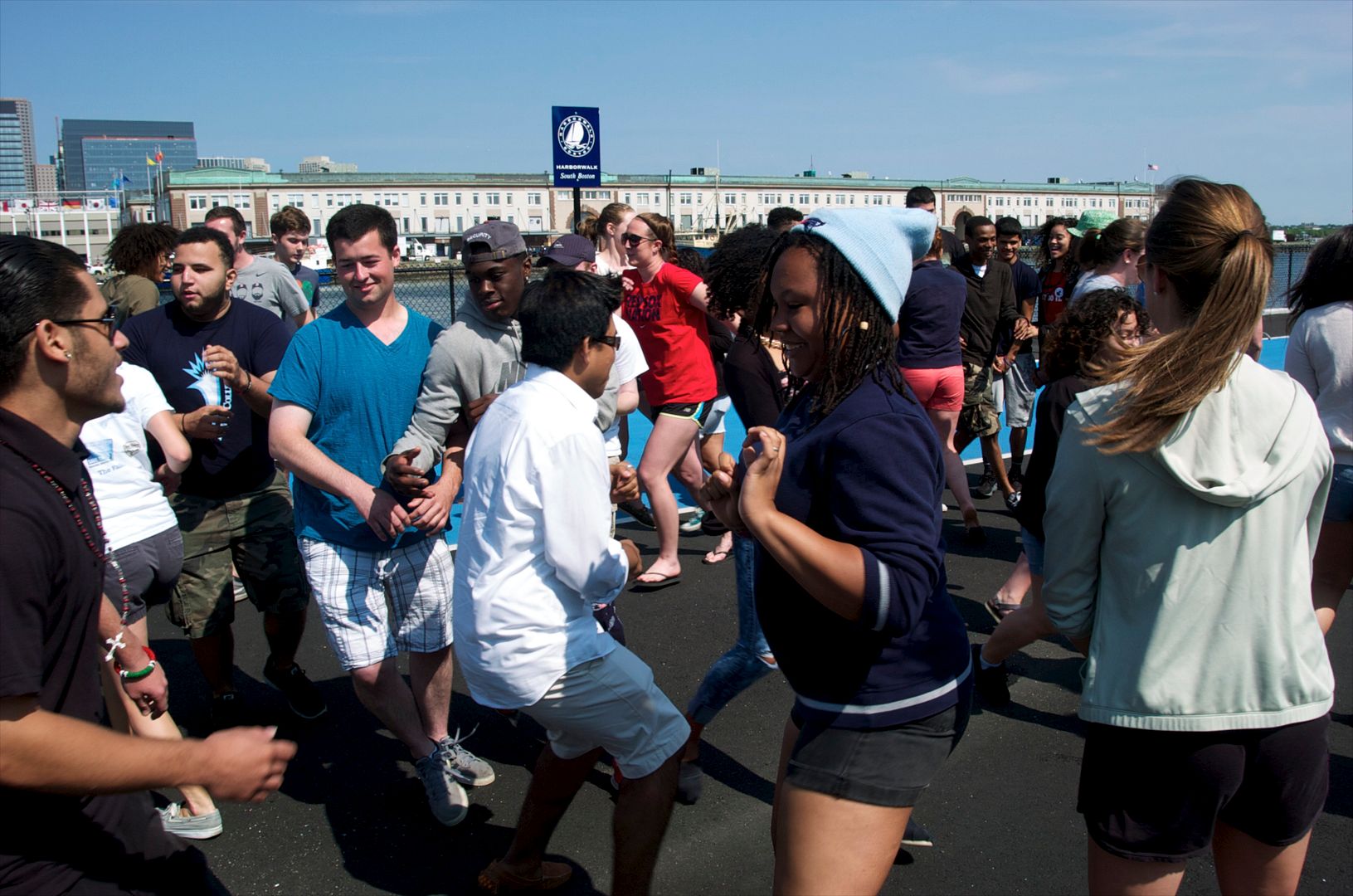 There are many new faces that have joined us for the Summer of 2015, and a few people from last year who were unable to come back. But, even though the familiar faces are no longer here, I believe that I can still have just as much or even more fun than I did last summer. This summer's orientation was two days long instead of one day long like last year. The additional day was a good addition because it gave us another morning to get to know more people. The next day was easier because I was already familiar with my new coworkers, so conversation were easier to be made and there were less awkward moments.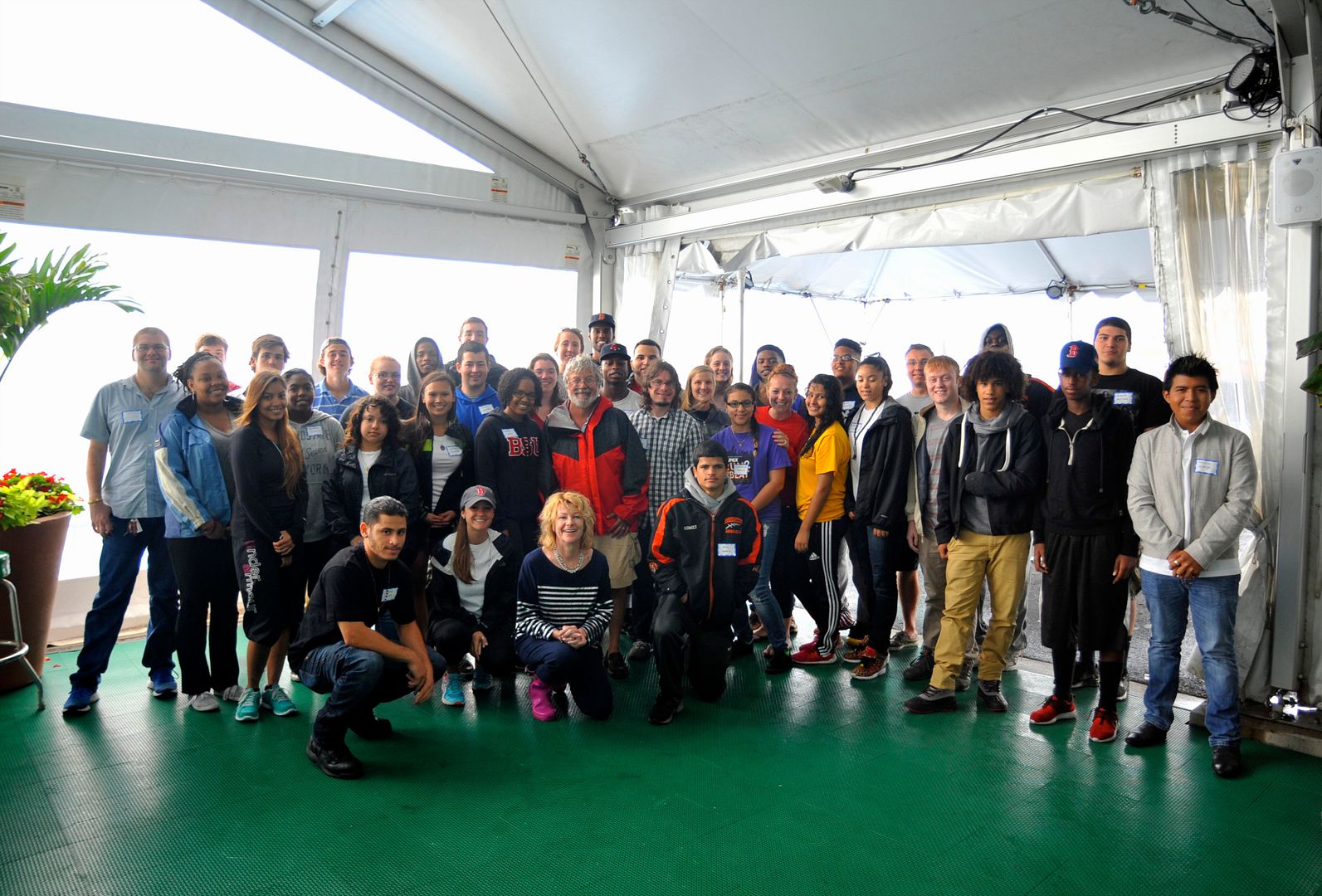 I am looking forward to making more memories with everyone again. I'm excited to see new sites that are coming in like Carson Beach and a full day at Camp Harbor View.
Sincerely,
Ivan