Back on my second week with Camp Harbor View we were able to do something different with the kids besides fishing. We were able to take them on a hike to the light house and to the fort that is on the same trail. It's a bummer that we were not able to go in the lighthouse since I have never actually been in one. We were able to check out the fort from the Cold War, however.
All the kids wanted to hear the story of the Lady in Scarlet, so I was telling some of them the story as we were walking up to the fort. They began to blame every little movement or noise on the Lady in Scarlet. It was funny to hear the stories that they have heard about how haunted the fort really was. Some campers also informed me that they have heard the same story, instead calling her the Lady in Red. The fort had many secret doors and escapes that kept the kids very entertained. They all liked to explore the dark tunnels and one camper even hid in a dark room in order to scare the others walking by. And he did just that because you could hear the screams from a mile away.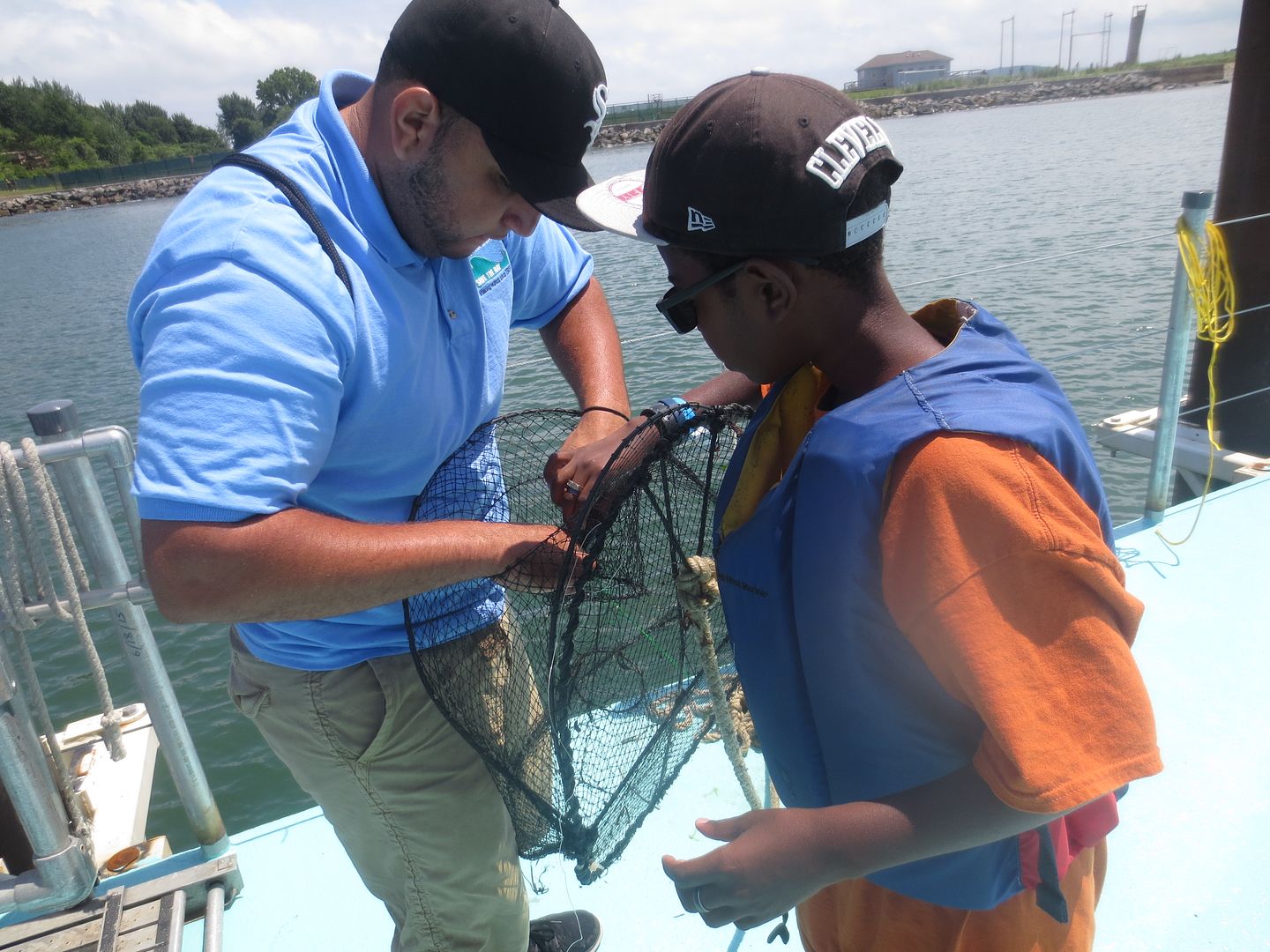 We were still able to do some fishing with the fishing club at the end of the day. It was relaxing after having hiked up to the fort for two periods. Unfortunately, we were unable to catch anything besides a few crabs.
Sincerely,
Ivan