Hey everyone!
This week has been pretty surprising, yet fun at the same time. Starting off with Monday, seeing so many happy faces within the Camp Harbor View staff and kids, who knew I would see my aunt working there. It was pretty exciting. As the day went on, spotting sea glass and Asian Shore Crabs was fun because that is something you don't get to see a lot of or do as an everyday thing
All access was fun on Tuesday. From seeing kids wanting to fish, to kids being enthused in a game of soccer and all the smiling faces in the waters of Spectacle Island sure does make you feel like a winner inside. As Tuesday went on, the on and off again showers made it a refreshing and a good cool off to a humid day. It was amazing to see how active the kids were when they got a soccer ball to their feet. You do not see that a lot now a days. But the most refreshing part of the day, had to be taking a dip in the rocky waters of Spectacle before leaving the island for the day.
Though today I was unable to work all access, spending the day at Carson Beach was still so awesome. The look on the kids face when they found clams, hermit crabs, and even part of a coconut was priceless. They were so interested in the facts about what they found. Some kids played a small game of soccer as well. To end a good day, we went kayaking. This was my first time ever kayaking and it was so much fun. Can't wait to see what else this week holds for me!!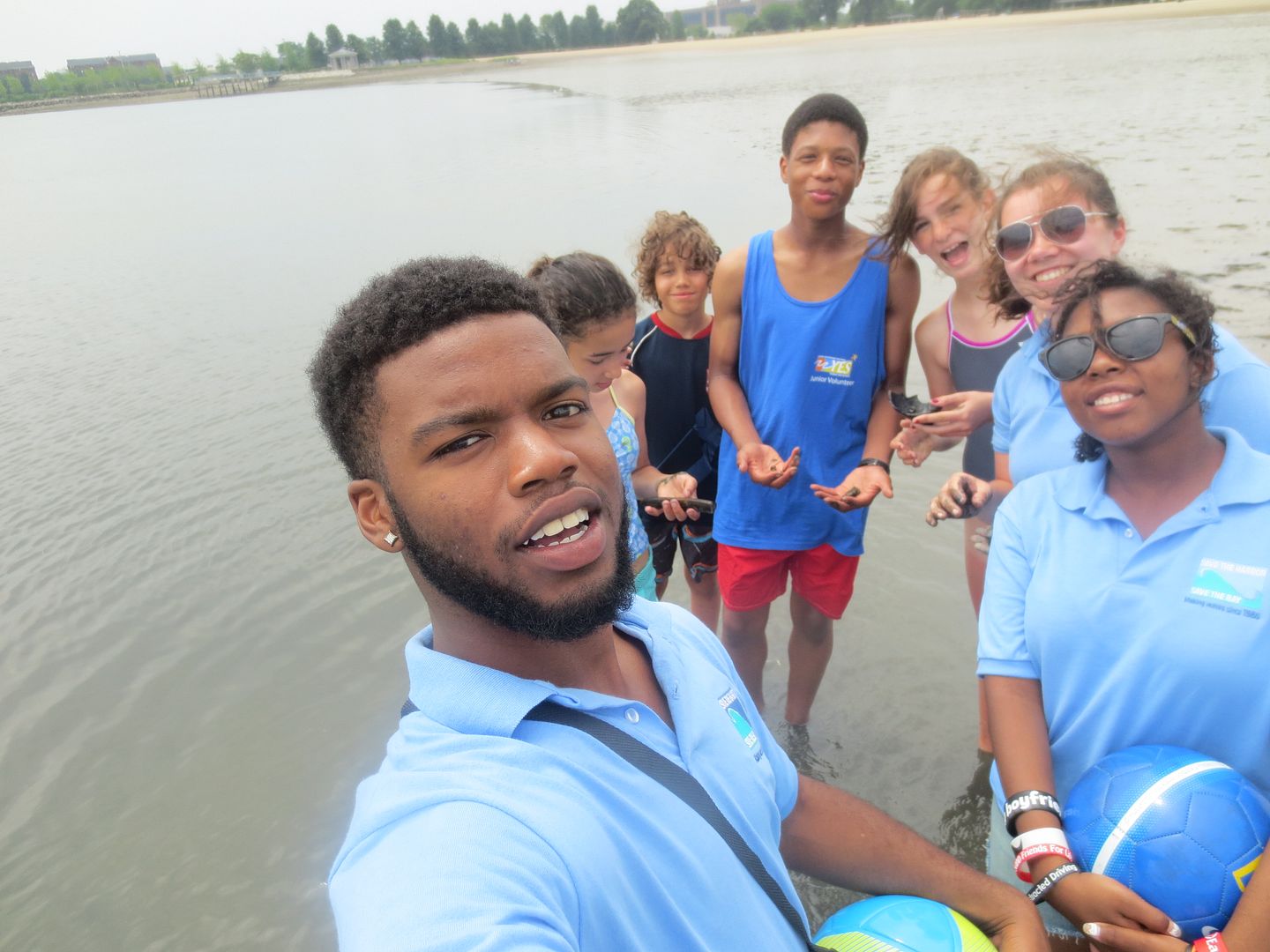 -Ary